Souls For Christ Training Center Introduction

I am the true vine; you are the branches. If a man remains in Me and I in him, he will bear much fruit. John 15: 15
Now are ye clean through the word which I have spoken unto you. John 15:3
Welcome to Souls For Christ Training Center.
Here you are invited to study Discipleship,Evangelism, and Addiction recovery.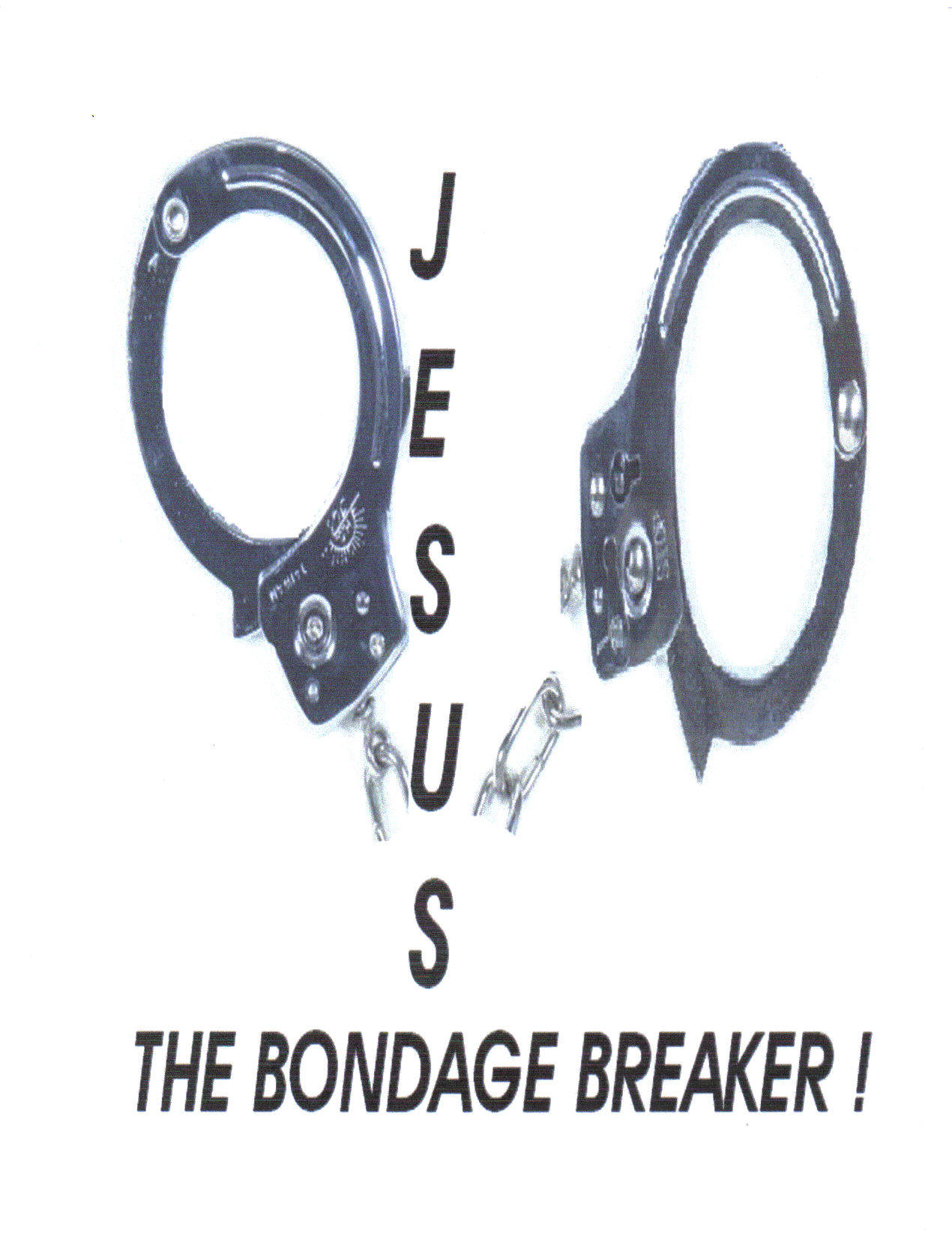 The purpose of this training center is to build up and strengthen all in the faith of Jesus Christ. These courses are 12 weeks in design and are designed to draw the individual closer to Jesus, to teach participants how to become a disciple of Jesus Christ following and abiding in him from day to day throughout their life. Our desire is that these courses will encourage the individual beyond the beginning stages of the Christian walk, where they have stated by public confession their faith in Jesus Christ as Lord and Savior, unto to the next level in which we must go, the further study to show thyself approved having the words of Christ abiding in us. Our desire is that these classes will train and equip the individual to respond to other faiths and also how to take the newly saved and converted person and encourage them to develop a relationship with Jesus Christ, thus enabling them to lean on him everyday for strength, wisdom, love, and all their needs as they arise. These classes are designed to encourage in-home or church Bible Studies and to assist in drawing closer to Jesus.